Medical Mask CE Certificate
CE certification is an important certification for many products for entering the European market. Recently, with the coronavirus outbreak, the most popular CE certificate category has been masks.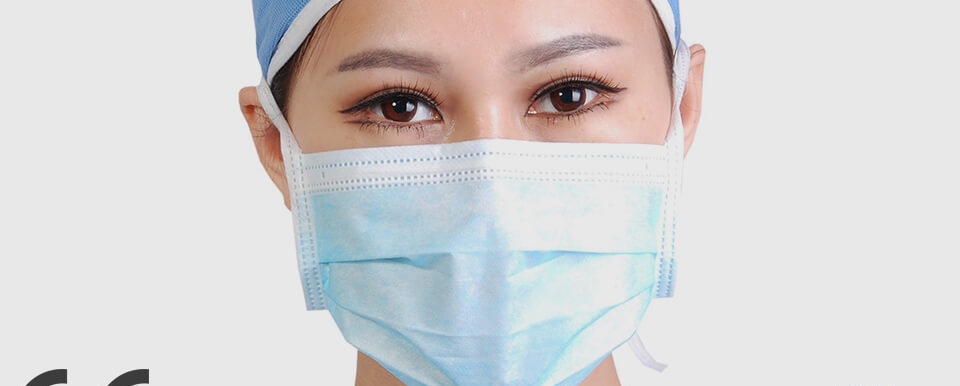 Surgical masks must meet the requirements of the medical devices directive 2017/745 published in the European Union countries and be produced in accordance with these principles. Surgical masks are considered among the first category of equipment according to the classification made between medical equipment.
This category is the category of personal protective equipment that does not disturb the user, does not show irritation and similar effects during use, and is protective against minimum risks. Therefore, this personal protective equipment is only suitable for situations where the risks are minimal.
In simple terms, surgical masks are masks used by sick people, so as not to infect the virus or the disease. In contrast, the masks that healthcare workers use to protect themselves are medical masks. Those with a high risk of contact should wear respirators (N95) and those with a low risk should use a surgical mask.
Approved and CE certified masks and filters complying with EN 149 are one of the measures that reduce coronavirus exposure. Such medical masks are designed to prevent users from exposure to airborne particle hazards. Major particles in the air are biological agents such as viruses and bacteria, and these can be filtered by particle filter medical masks.
Unlike industrial particles, permissible exposure limits for biological pollutants such as viruses that cause epidemics have not been established. In this regard, these masks do not guarantee that users will not get infected. It only reduces exposure and is protective.
Medical masks bearing the CE mark must meet the following requirements as described in the EN 149 standard:
Cleaning and disinfection
Application related performance
Leakage
Compatibility with the skin
Flammability
The carbon dioxide content of the breathing air
Mask ties
Field of view
Exhalation valves
Respiratory resistance
Occlusion
Within the scope of certification services, medical mask CE certification services are also provided by our organization.