Medical CE Certificate
The main factors that make European markets strong in terms of medical products are: strong economy, high levels of health expenditure, an aging population (decline in working age population, reduction in the number of young people 15-24, life expectancy for women 85.6 years and life expectancy for men 80,5 years) and high health standards.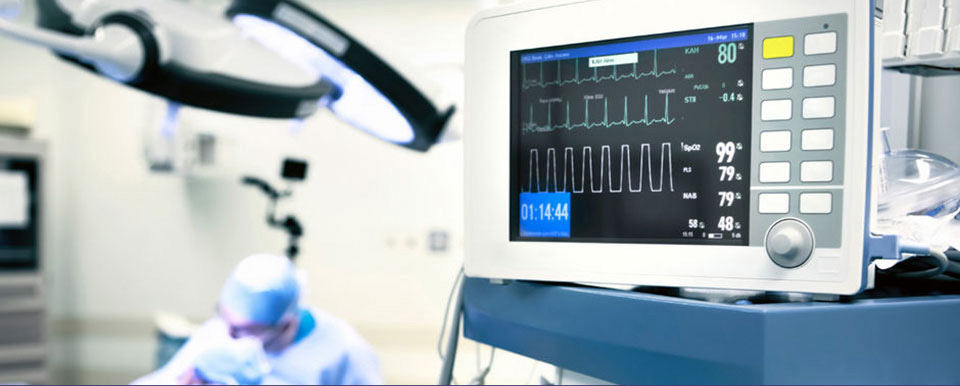 In this regard, medical products are of great importance in the European Union countries and three different directives have been published under the New Approach Directives:
Directive 90 / 385 / EEC Active implantable devices

Medical devices directive 2007 / 47 / EC

Directive 98 / 79 / EC for in vitro diagnostic medical devices
Of these, the directive on active implantable medical devices relates, in whole or in part, to devices intended to be inserted into the human body, either surgically or medically, by medical intervention and to remain after the procedure (eg pacemakers). The medical devices directive relates to any device, equipment, material or similar device, including software intended for human use. The primary function of these devices is not by pharmacological, immunological or metabolic routes. However, it is supported by these effects when performing its function in or on the human body. The in vitro diagnostic medical devices directive relates to devices or systems intended for use in vitro for the examination of human body specimens.
All three directives have been published by the Ministry of Health in our country with the following headings:
Implementing Regulation on the Implantable Active Medical Devices (AIMD)

Medical Device Regulation (MD)

Regulation on In Vitro Medical Devices (IVD)
The first point that the manufacturer must decide on the CE marking of a medical product is to determine the type of product. That is to decide whether this product is a medical device according to the medical device directives. Then, the directive under which the product is covered should be determined. The CE marking on the medical product depends on the purpose and whether the product complies with the definition of the directive. Often it can be difficult to give up whether a product is a medical product and determine the type.
Medical products (MD, IVD and AIMD) fall into various risk categories. In this regard, there are serious differences between the European Union countries and the United States. However, conformity processes depend on classification and it is important to classify them appropriately. For example, in medical devices, a risk-based system based on the fragility of the human body is implemented. Accordingly, four risk classes were determined from low to high risk. Four risk classes have been identified for in vitro medical diagnostic devices. For implantable active medical devices, there is only one risk class: high-risk, invasive.
The third step in CE marking of medical products is to determine the basic requirements for the protection of health and safety. These requirements are contained in the three directives mentioned above. Essentially, the requirements cover the risks and hazards that may arise during the design, production and use phases and are listed in the annexes to each directive.
Standards taken into consideration from CE marking are:
TS EN ISO 14971 Medical devices - Applying risk management to medical devices

TS EN ISO 15223-1 Medical devices - Symbols to be used on medical device labels, labeling and information provided - Part 1: General requirements
Our company also provides medical CE Certificate services within the scope of certification services. Thanks to these services, enterprises are able to produce more efficient, high performance and quality products in a safe, fast and uninterrupted manner.
Medical CE Certificate services provided within the scope of certification services are only one of the services provided by our organization in this direction. Many other certification services are also available.