LVD Tests
The 2006 / 95 / EU low voltage directive (LVD), a revision of Directive 2014 / 35 / EC, came into force in 2015. In this latest update, the European Community declaration of conformity has been made into the European Union declaration of conformity. The names and addresses of the importing companies will now be put on the product or on the packaging if appropriate.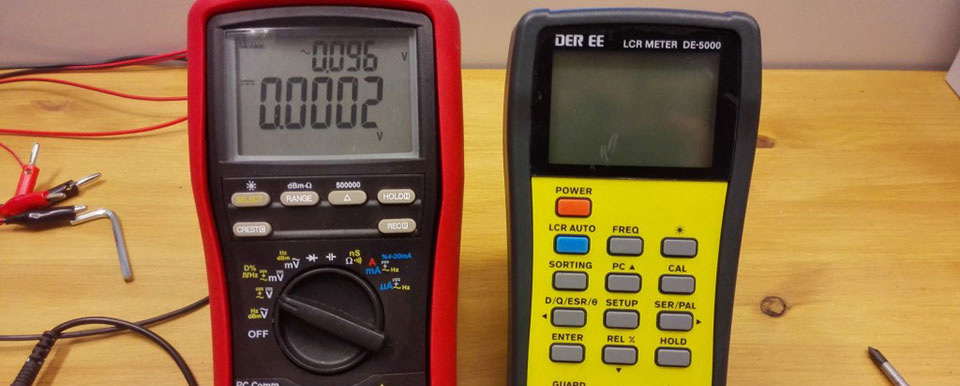 The responsibilities of the manufacturer, importer and distributor for placing products on the market, in particular the requirements for traceability and market surveillance, have been defined and strengthened more precisely. With these changes, conformity assessment processes have been harmonized with the New Approach program. There has been no change in the scope of this directive and the basic health and safety requirements.
The low-voltage directive (LVD) (2016 / 2014 / EU), which has been in force since 35, ensures that electrical equipment within certain voltage limits provides a high level of protection for the European Union and makes full use of the single market.
Basically, the low voltage directive or low voltage directive (LVD) covers health and safety risks of electrical equipment operating with the following voltage values:
50 to 1000 volts for alternating current

75 to 1500 volts for direct current
This regulation applies to a large number of electrical equipment for both consumers and professional use. Certain components, such as household appliances, cables, power supply units, laser devices and fuses, for example, fall within the scope of this directive.
This legislation concerning the electricity sector is important to ensure that health and safety requirements for products placed on the market are the same across the European Union. The aim is to ensure that only safe consumer products are placed on the market.
In the countries of the European Union, national authorities are responsible for the implementation of this directive. This is because the directives have to be transposed into their national law. Numerous standards have been harmonized under the directive. Here are a few of them:
TS EN 50085 Equipped cable tray systems and cable tray systems - for electrical installations

TS EN 50106: 2008 Safety rules - For electrical appliances used in households and similar places - Specific rules for routine tests on devices covered by EN 60335-1

TS EN 50288 Cables - Multi-element metallic cables for analog and digital communication and control

TS EN 50363 Insulation, sheathing and coating materials for low-voltage power cables

TS EN 61439 Low voltage switchgear and controlgear panels

TS EN 60332 Electrical and optical fiber cable tests at risk of fire
The low voltage directive (LVD) specifies the safety requirements for electrical equipment operating at specified voltage values ​​and consists of the safety target 11. It addresses all electrical, mechanical and chemical risks arising from the use of electrical equipment, such as the spread of aggressive substances. It also covers health risks caused by noise, vibration and ergonomic factors. This directive applies to companies producing electrical equipment who wish to introduce their products to the European Union markets.
Concerning a wide range of electrical and electronic equipment used in homes and businesses, this directive mainly covers the following equipment: components such as electrical appliances, lighting equipment, electrical cables, power supply units, laser equipment and fuses.
Our company also provides LVD testing services within the scope of certification services. Thanks to these services, enterprises are able to produce more efficient, high performance and quality products in a safe, fast and uninterrupted manner.
LVD testing services within the scope of certification services are only one of the services provided by our organization in this respect. Many other certification services are also available.