Quality policy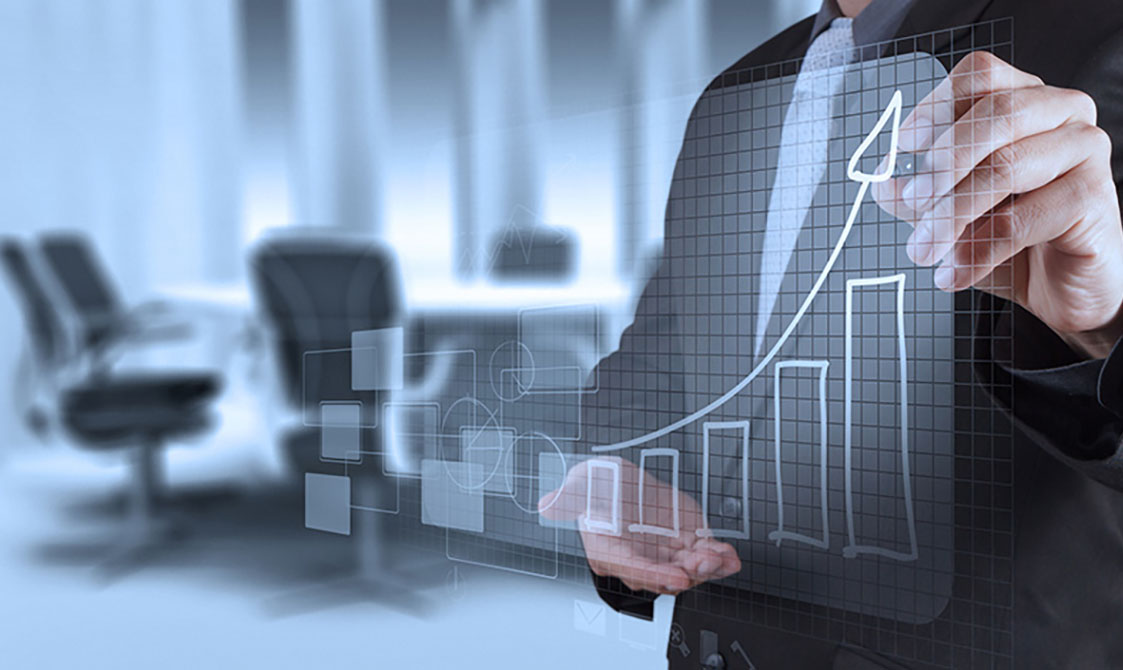 Today, our company is one of the leading companies in the sector and owes its success to its strong technological infrastructure, experienced and educated employees, and its understanding of providing impartial and independent service.
Our company executives and employees work with team spirit and understand the needs and expectations of customers well, timely, accurate, fast, cost-effective and qualified solutions to produce solutions. Our employees closely follow developments in the sector and constantly improve themselves. With this approach, not only customers benefit, but also contribute to the national economy and industry.
An important part of our quality policy is that the information and documents of the customers are not shared with any third party except the accreditation institution and official authorities upon request and the confidentiality principle is followed with great sensitivity.
Our quality services depend to a large extent on the technological developments and the implementation of new technologies and methods at the same time as the developed countries. Our company adopts the philosophy of continuous improvement and shares the latest developments in the certification activities with the companies we serve early on.
One of the important items of our quality policy is the meticulousness of complying with the legal regulations in force. In this regard, efforts are made to ensure that we, as the certification body, and the businesses we serve serve in accordance with the law. In this regard, our organization is also responsible for the organizations that we receive accreditation.
Our company's quality objectives include providing equal distance to parties, acting objectively at decision points, avoiding conflicts of interest, providing transparent and honest service and caring for potential customer complaints.
Finally, our most important quality goals are to be sensitive to the environment. Today, where climate changes are experienced, global warming is increasing, ecological balance is deteriorating and natural resources are becoming exhausted, not only public and private organizations but also everyone has responsibilities. Our organization contributes to the formation and development of environmental awareness and supports the activities carried out in this regard.
In the meantime, our organization gives service with social responsibility awareness and tries to create added value to society, individuals and customers without compromising ethical principles.