ECO-Design, Eco Design, ERP Tests
Eco design, or Eco design, is an approach to design a product with environmental impacts throughout its entire life cycle. When the life cycle of a product is mentioned, it is often meant the processes of supply, production, use and disposal.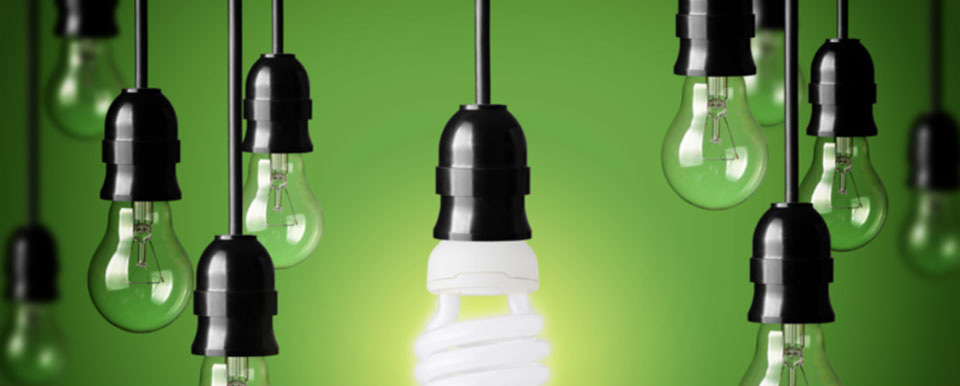 In other words, Eco desing is a concept that takes into account the environmental impact of materials, resources and end-of-life scenarios in front of a design project and reduces the environmental impact of the product. In other words, product design is carried out considering environmental conditions.
The aim of the design works to date was to meet the requirements and be the most cost effective. However, with Eco design, a new dimension is added to the design process: the environment. In fact, the environmental aspect of the design cannot replace cost or performance aspects, but with this approach the designer is forced to make the choice to optimize cost, performance and environmental impacts.
The eco design approach has become increasingly popular today. Eco design is a very popular approach, for example in the design of living spaces, workplaces and residences. Because today more and more people are aware of the negative effects of bad design and bad choices on the environment. Trends in residential design include sustainable or renewable building materials such as bamboo flooring, recycled composite materials, recycled fiber carpets and recycled materials from old buildings.
Eco design, however, is not limited to the choice of materials, but goes beyond that. For example, energy efficiency is a critical component of Eco design. Regardless of whether a design uses as much sustainable material as is desired, if there is a large energy footprint in the end product, all sustainable material gains lose their meaning. Today, many ideas that increase energy efficiency are expressed and implemented. For example, double glazed windows, roof tiles that reflect the sun during the hot summer months and roof solar panels used to generate energy are examples of these efforts.
In order to support these efforts, the Council of the European Union has issued the energy-related products directive 2009 / 125 / EC. In our country, in accordance with this directive, the Regulation Regarding Environmentally Responsible Design of Energy Related Products was published in 2010. This directive sets out the framework for the design of the energy-related products to consumers, and thus aims to increase energy efficiency, environmental protection and energy supply security.
Today, ErP (energy-related products) is a sensitive point for the protection of the natural environment. Products with great environmental impacts or use of natural resources are natural products for an Eco design compensation. Unfortunately, the application of Eco design principles results in higher cost products. However, today, when the resources are exhausted and the ecosystem deteriorates, the environment is almost impossible to recover. However, over time technology advances are expected to create a reduction in the cost of environmentally friendly products.
All manufacturers and importers are responsible for ensuring that their products comply with the requirements of the ErP directive. Manufacturers must ensure that energy-related products are placed on the market and that these products bear the CE mark. For example, regulation 2009 / 642 issued by the European Commission in 2009 sets the eco design conditions of televisions. One of these requirements relates to energy consumption in standby mode.
Our company provides Eco design, Eco design and ErP test services within the scope of certification services. Thanks to these services, enterprises are able to produce more efficient, high performance and quality products in a safe, fast and uninterrupted manner.
Eco design, Eco design, ErP testing services provided within the scope of certification services are just one of the services provided by our organization in this direction. Many other certification services are also available.