What is CE Certificate?
New Approach Directives were adopted in 2008 to protect consumers and employees from unsafe and unhealthy products and to improve the quality of conformity assessment. Part of this regulation is contained in Directive 768 / 2008 / EC, which establishes rules for CE marking and establishes a common framework for the marketing of products.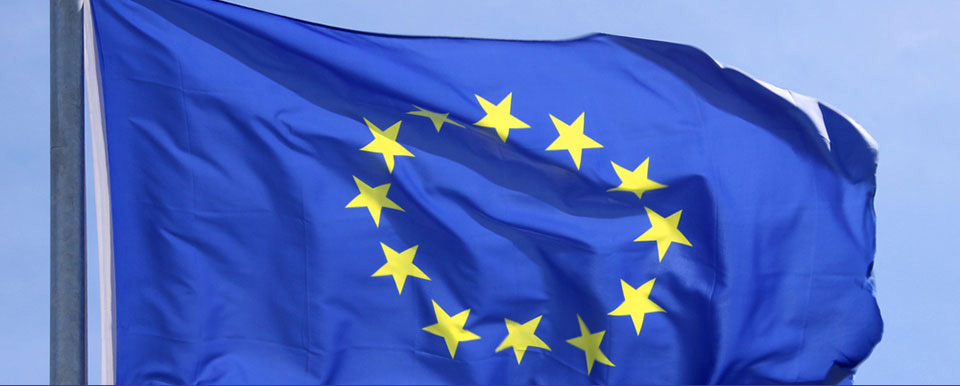 Accordingly, the CE marking on a product indicates the following declarations of the manufacturer:
The product meets the health, safety and environmental requirements of the European Union regulations, and

The relevant conformity assessment processes are fulfilled.
Not all products marketed within the European Union are required to bear the CE mark. Only CE Marking is mandatory for products and product groups covered by the New Approach Directives. CE Marking is not required for products not covered by the New Approach Directive. Likewise, it is forbidden to put CE Mark on a product which is not covered by the directive.
Products covered by the New Approach Directives include: construction products, electronic equipment, ropeways, equipment and protective systems designed for use in explosive atmospheres, explosives designed for civilian use, gas appliances, hot water boilers, elevators, low voltage electrical equipment, machinery, measuring equipment medical devices, including active implantable medical devices and in vitro diagnostic medical devices, non-automatic weighing instruments, personal protective equipment, pressure equipment, radio and telecommunications terminal equipment, pleasure craft, simple pressure vessels and toys.
All New Approach Directives define the basic requirements that must be met when products are offered to consumers. However, it does not provide technical specifications to meet these requirements. Producers may select harmonized standards or another standard to comply with the essential requirements of the directives. Some products are covered by more than one directive.
The following are examples and titles of several New Approach Directives:
Construction products directive 2011 / 305 / EU

Directive 2011 / 65 / EU on the limitation of hazardous substances in electrical and electronic equipment

Directive 2014 / 28 / EU for civilian explosives

2014 / 33 / EU elevators directive

Electromagnetic compatibility directive 2014 / 30 / EU

Low voltage directive 2014 / 35 / EU

Directive 2014 / 32 / EU

Directive 2016 / 425 / EU on personal protective equipment

2009 / 48 / EU toy safety directive

Directive 2014 / 29 / EU for simple pressure vessels

Portable pressure equipment directive 2010 / 35 / EU
In all of these New Approach Directives based on product groups, manufacturers are responsible for defining the applicable directive, checking the suitability of the product, conducting the product testing and verifying that the product meets the requirements. Producers are also responsible for preparing a technical dossier with all the documents showing that the product meets the technical requirements and for preparing a European Union declaration of conformity which states that the product meets all legal requirements. Only after these are done, manufacturers can affix the CE Mark on their products.
The manufacturer's declaration of conformity to the European Union must contain the following basic information:
Product description

Name and full address of the manufacturer or its representative

Declaration that the declaration of conformity has been prepared under the responsibility of the manufacturer or its authorized representative

Names of product safety directives to which it complies

List of harmonized standards or other technical standards and specifications applied

Name and identity of the notified body if involved in the process

Signature of the representative of the organization within the European Union or the European Economic Area

Date of declaration
Our company also provides CE Certificate services within the scope of certification services. Thanks to these services, enterprises are able to produce more efficient, high performance and quality products in a safe, fast and uninterrupted manner.
CE Certificate services provided within the scope of certification services are only one of the services provided by our organization in this respect. Many other certification services are also available.