CE Mark - CE Certificate Application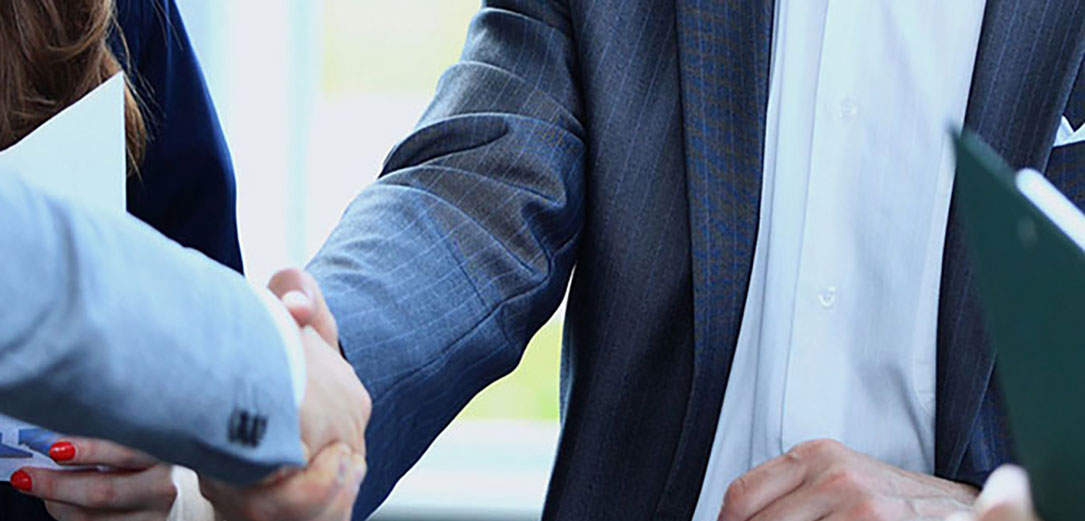 ---
CE document
How to Buy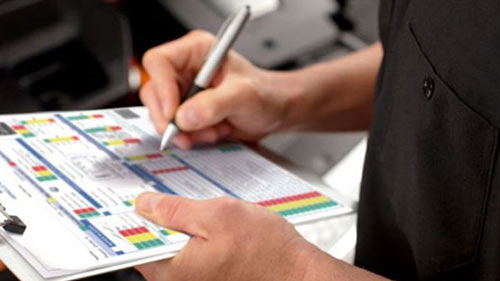 I xnumx.a
Identify the directives or directives to which the product applies.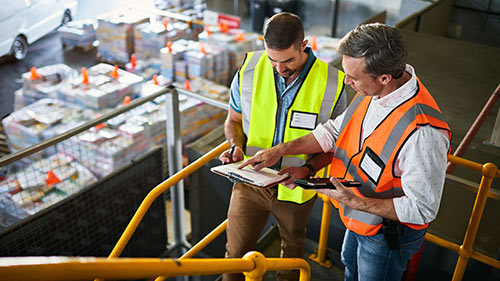 I xnumx.a
Identify the requirements for the product.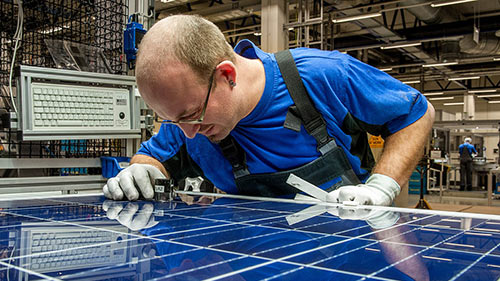 I xnumx.a
To determine if third-party assessment is needed.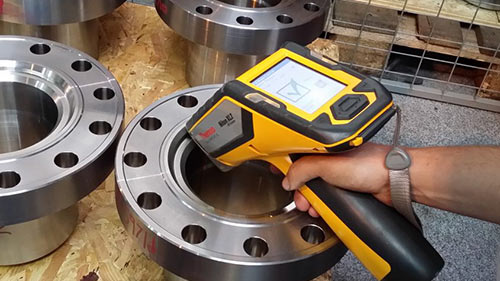 I xnumx.a
Evaluate product suitability.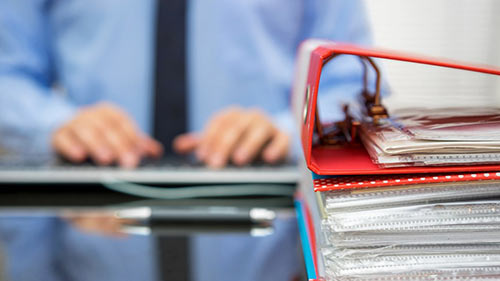 I xnumx.a
Prepare and store technical files.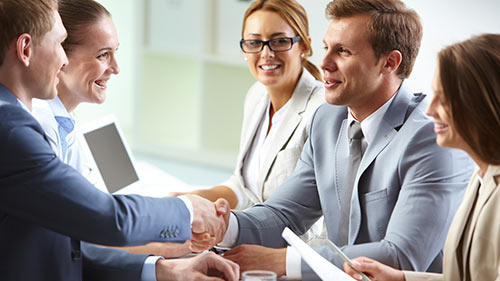 I xnumx.a
Congratulations! Now your product
CE Mark

You can add.