CE Certification Organizations
Firstly, the following must be known: CE Marking is only required for products to be shipped to the countries of the European Economic Area. The European Economic Area consists of twenty-eight member states of the European Union.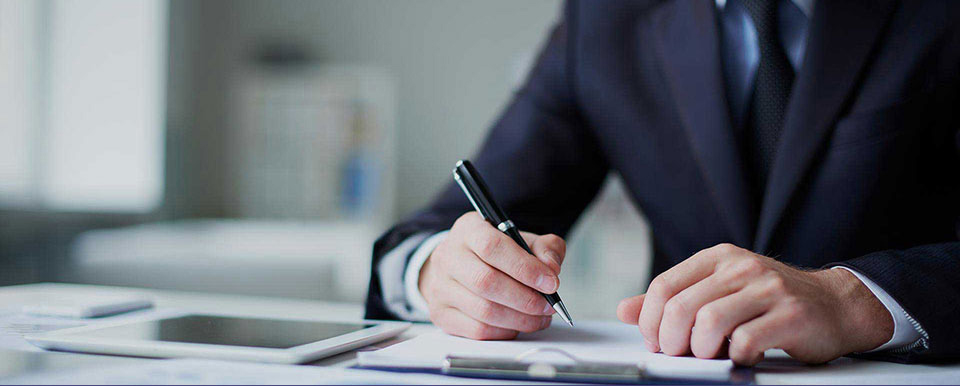 These countries and their joining dates are in alphabetical order: Austria (1995), Belgium (1957 founding member), Bulgaria (2007), Croatia (2013), Cyprus (2004), Czech Republic (2004), Denmark (1973), Estonia (2004), Finland (1995), France (1957 founding member), Germany (1957 founding member), Greece (1981), Hungary (2004), Ireland (1973), Italy (1957 founding member), Latvia (2004) , Lithuania (2004), Luxembourg (1957 founding member), Malta (2004), Netherlands (1957 founding member), Poland (2004), Portugal (1986), Romania (2007), Slovakia (2004), Slovenia (2004), Spain (1986), Sweden (1995) and Great Britain (1973).
Apart from the European Union countries, the following three member countries of the European Free Trade Association (EFTA) are covered by Iceland, Norway and Liechtenstein.
Meanwhile, although Switzerland is a member of the European Free Trade Association (EFTA), it does not participate in the European Economic Area.
The important point here is the state of our country. Turkey is a member of the European Union nor what is regarded as part of the European Economic Area. Despite this, Turkey has adopted all of the CE marking directive into its domestic law and practice and joined the CE Mark.
In short, within the framework of the New Approach Directives, if a product is to be dispatched or put into service in the markets listed above and falls within the scope of one or more directives, it must bear the CE Mark. Only chemicals, medicines, makeup (cosmetic products) and foodstuffs are excluded from the CE Mark application. However, these products which are not covered by the CE marking directives may be subject to a number of conditions with other companies or national legal regulations. If there is no specific legal regulation, these products are considered under the General Product Safety Directive 2001 / 95 / EC. This ensures product safety, but does not require any marking.
Accredited certification bodies have developed some practices to support manufacturers in CE Marking. In general, these implementations involve certain steps and provide great convenience for manufacturers to identify product groups and understand the relevant directive requirements.
In the application of the CE marking, all responsibility rests with the manufacturer. In this respect, it is not obligatory to obtain service from any certification body when putting the CE Mark on its products. Such services are largely important in order to eliminate misunderstandings, to move on the right path and to withdraw products from the market in the future or avoid any sanctions.
It may be necessary to go to the notified body only at some stage of the process. This is included in the relevant directives. In these cases, it is explained in which directives to go to the notified body, who is the notified body, how it is selected and what needs to be done to go to the notified body. In addition, manufacturers can only have their products tested by an authorized organization and laboratory to be sure and feel safe. They can even have these tests done in their own laboratories.
Nevertheless, it is important to get help from a certification body to ensure that the manufacturing companies do not do wrong and speed up the processes. These services are provided not only to manufacturers, but also to importers and distributors.
Our company also provides CE Marking services within the scope of certification services. Thanks to these services, enterprises are able to produce more efficient, high performance and quality products in a safe, fast and uninterrupted manner.
CE Marking services provided within the scope of certification services are only one of the services provided by our organization in this respect. Many other certification services are also available.