BFE (Bacterial Filtration Efficiency) Test
What is Bacterial Filtration Efficiency?
Bacterial filtration efficiency is the resistance value of a respiratory equipment material to bacterial penetration. The higher the results expressed as a percentage, the higher the material's ability to resist bacterial penetration. A biological staphylococcus aureus aerosol is predominantly used in the tests.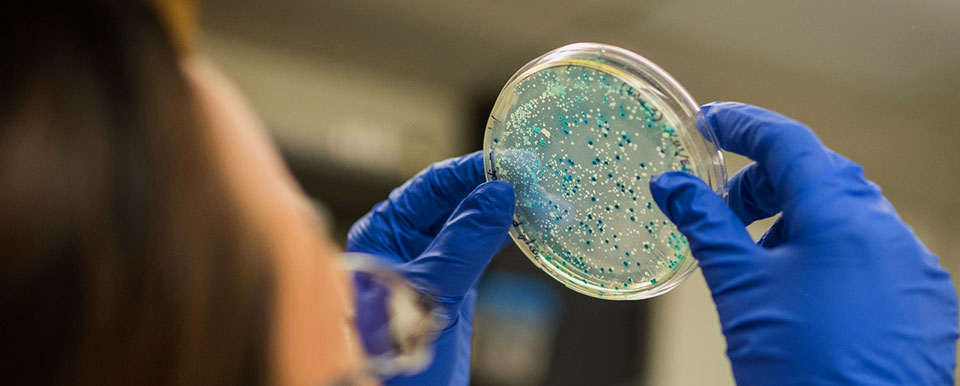 Especially during the COVID-19 epidemic we are in, the use of protective face masks within the scope of personal protective equipment has increased significantly. The filtering efficiency of these masks is an essential criterion that indicates their ability to filter out particles, bacteria and viruses. Protective masks are also subjected to another test method that allows various particle sizes to be examined and their penetration to be observed. However, bacterial filtration efficiency tests offer more advantages over other filtration efficiency tests, so they continue to be used with little change for years.
Generally, these tests are performed together with the differential pressure (Delta P) test. Differential pressure testing is also applied to materials designed to protect against biological aerosols such as medical face masks, surgical gowns, headgear and air filters, and the breathability of the mask is determined according to the pressure difference method. During the test, the differential pressure required to draw air from a measured surface area at a constant air flow rate is measured.
The 42 CFR Part 84 certification protocol, developed by the NIOSH (National Institute of Occupational Safety and Health), is a regulation for testing and validating air cleaner, particulate filtered breathing equipment. This protocol includes criteria for particle filtration efficiency (PFE), bacterial filtration efficiency (BFE) and viral filtration efficiency (VFE) to measure the filtration efficiency of masks. The first two methods address material efficiency used as barriers to protect users against aqueous viral aerosols. Filtration efficiency evaluation is performed according to ASTM F100-2100 standard using 19 nm salt aerosol.
Why Is Bacterial Filtration Efficiency Test Performed?
Bacterial filtration efficiency testing is performed on filtering materials and equipment designed to protect against biological aerosols, such as face masks, surgical gowns, caps and air filters. Rather, this test is used for 510 (K) applications for medical masks. 510 (K) applications are made to show that a medical equipment is substantially equivalent in safety and effects to a currently legally marketed equipment. If the US Food and Drug Administration (FDA) determines that this equipment is indeed equivalent to a legally marketed equipment, this equipment will not be approved and will not be allowed to be placed on the market.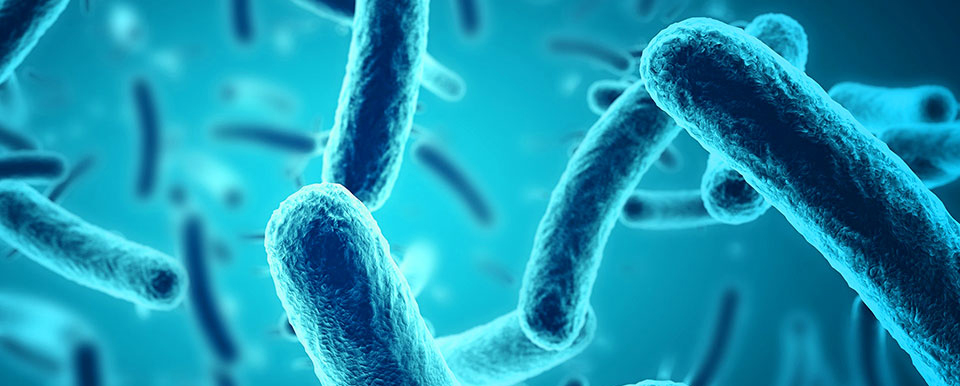 Bacterial filtration efficiency test, on the other hand, is carried out to determine the compliance of the equipment with ASTM F2100, ASTM F2101 and EN 14683 standards.
The ASTM F2100 standard was developed by the American Society for Testing and Materials (ASTM) and its full name is as follows: ASTM F2100-20 The standard specification for the performance of materials used in medical face masks. This specification describes the testing methods and requirements for materials used in the production of medical face masks used in the provision of healthcare services. It also provides the classification of medical face mask material performance. This performance is based on bacterial filtration efficiency, differential pressure, submicron particle filtration efficiency, resistance to penetration of synthetic blood and flammability.
The full name of the ASTM F2100 standard is as follows: ASTM F2101-19 Standard test method for evaluating the bacterial filtration efficiency (BFE) of medical face mask materials using Staphylococcus aureus biological aerosol. This test method is used to measure the filtration efficiency of medical face mask materials. These tests are based on the ratio of upstream bacterial challenge to downstream residue concentration. The highest filtration efficiency that can be determined with this test method, which is a quantitative method, is 99.9 percent.
The EN 14683 standard is a European standard. This standard has been published in our country by the Turkish Standards Institute (TSE) with the following title: TS EN 14683 + AC Medical face masks - Requirements and test methods. This standard is a standard that medical face masks must comply with. Test requirements of this standard include bacterial filtration efficiency, differential pressure (breathability), splash resistance, and microbial cleanliness. These medical face masks produced according to the EN 14683 standard are CE marked and are suitable for both medical equipment and personal use. This standard describes the design, production and performance requirements and test methods for medical face masks designed to prevent the transmission of infectious particles from employees to patients during medical procedures or healthcare facilities.
In these standards, the limitations of bacterial filtration efficiency, that is, the ability of face masks to filter bacteria out of the user's environment are determined as follows:
According to ASTM F2100 standard,

At least 1 percent for Level 95
At least 2 percent for level 3 and level 98

According to EN 14683 standard,

At least 95 percent for Level I
At least 98 percent for Level II and Level IIR
Our organization provides BFE (bacterial filtration efficiency) testing services to the requesting organizations, within the framework of national and international standards, with a trained and expert staff and advanced technological equipment, among numerous testing, measurement, analysis and evaluation studies.