Armature CE Certificate
The CE marking on the luminaires indicates the safety of these products and proves their compliance with the relevant legal regulations.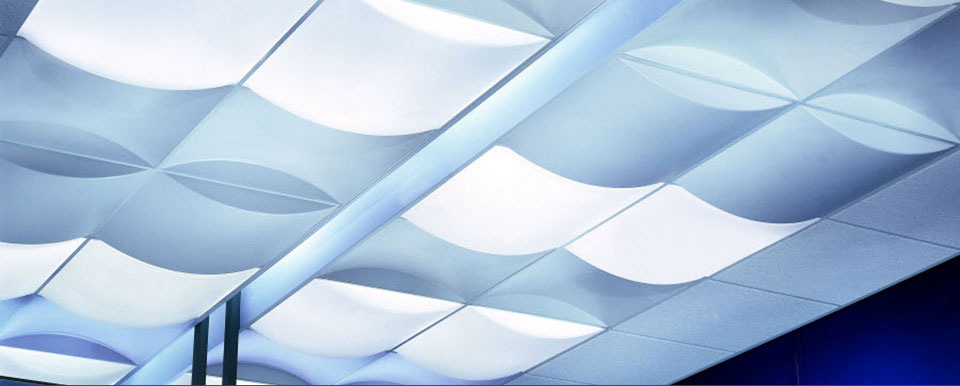 Independent laboratories carry out independent tests to support the declaration of conformity required by manufacturers to affix CE marking on lighting fixtures. There is a legal responsibility to take care for the fittings to be offered to consumers, whether manufacturers or importers outside the European Union countries.
The CE marking for luminaires means the declaration of conformity to the following directives for manufacturers:
Low Voltage Directive 2014 / 35 / EU

Electromagnetic Compatibility Directive 2014 / 30 / EU

Radio Equipment Directive 2014 / 53 / EU

2009 / 125 / EC Energy Related Products Directive

2011 / 65 / EU Restriction of Hazardous Substances (RoHS) Directive
Within the framework of the harmonization studies with the European Union in our country, the following legal regulations were issued based on these directives:
Regulation on Electrical Equipment Designed for Specific Voltage Limits (Low Voltage Regulation)

Electromagnetic Compatibility Regulation

Implementing Regulation on Wireless and Telecommunication Terminal Equipment

Implementing Regulation on Environmentally Friendly Design of Energy Related Products

Implementing Regulation on Classification, Packaging and Labeling of Dangerous Substances and Preparations
A number of tests are required to affix the CE mark to the luminaires. The manufacturer can carry out these tests with his own means and may also receive testing services from advanced laboratories. When the necessary tests are completed, the manufacturer must keep these reports in the technical file.
Other relevant regulations may also be applicable in the CE marking process and may require compliance. For example, REACH regulation, energy labeling, general product safety regulation, batteries, waste management.
In many cases, harmonized European standards are sufficient to comply with the requirements of legal regulations and offer the easiest approach to meet the requirements of manufacturers.
Deviation from standards, for example in case of failure to meet full performance requirements, should be explained in detail in the technical dossier and declaration of conformity why the standard is not fully implemented. Such a deviation may cause problems with government agencies. Because it can lead to different interpretations depending on who makes the comment, the solution proposal and the intended use of the product. However, manufacturers should of course only offer suitable products to the market and document that the products meet the basic requirements.
According to the types of common lighting fixtures commonly used, the main standards for CE marking conformity are:
Our company also provides armature CE Certificate services within the scope of certification services. Thanks to these services, enterprises are able to produce more efficient, high performance and quality products in a safe, fast and uninterrupted manner.
The CE Certificate services of armature provided within the scope of certification services are only one of the services provided by our organization in this direction. Many other certification services are also available.