Bulb CE Certificate
CE marking on the bulbs to be provided to consumers includes various requirements such as safety, electromagnetic compatibility (EMC), RoHS and EcoDesign. Of these, security, EMC and RoHS requirements have already been addressed intensively for years.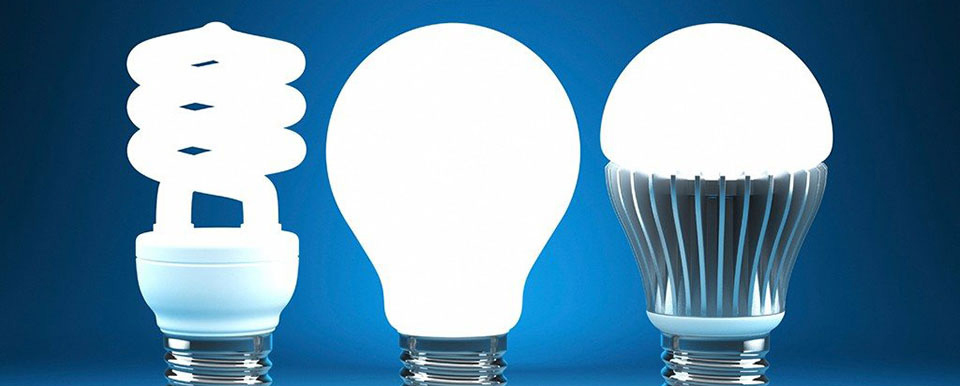 In recent years, an EcoDesign requirement has been added to these. These requirements are mandatory for all bulbs regardless of where they are used. Products covered by EcoDesign must bear the CE mark and manufacturers must declare their conformity within the framework of the Energy Related Products Directive 2009 / 125 / EC.
Safety, energy efficiency and similar legal requirements have been introduced for lighting products that will be offered to consumers within the borders of the European Union. The directives and standards that should be taken into consideration during the CE marking of the bulbs and the preparation of the declaration of conformity to the Arupa Association are:
Low Voltage Directive 2014 / 35 / EU

Electromagnetic Compatibility Directive 2014 / 30 / EU

Electromagnetic interference (EMI)

TS EN 55015 Limit values ​​and measurement methods of radio distortion characteristics of electrical lighting and similar equipment

TS EN 61000 Electromagnetic compatibility (EMC)

TS EN 62493 Inspection of illumination equipment for people exposed to electromagnetic fields

Electromagnetic sensitivity

TS EN 61547 General lighting devices - EMC immunity rules

TS EN 61000 Electromagnetic compatibility (EMC)

2009 / 125 / EC Energy Related Products Directive (EcoDesign)

2011 / 65 / EU Restriction of Hazardous Substances (RoHS) Directive
In order to produce a reliable product, the design and production must comply with the aforementioned accepted safety standards. These standards include equipment such as lamps and lamp holders called luminaires in the lighting industry. Products designed and manufactured in accordance with these standards are generally subject to legal regulations such as the Low Voltage Directive (LVD), the General Product Safety Directive and the Electrical Equipment Safety Directive.
In addition to safety, there are many requirements in the European Union directives that must be considered during the design, production and final disposal of the lighting product. These can be listed as:
EMC directive (electromagnetic compatibility): Applies to electrical and electronic products and covers immunity to electromagnetic emissions and electromagnetic interference.

ERP directive (energy-related products): Applies to most lighting products and covers minimum energy efficiency and performance considerations.

RoHS directive (limitation of hazardous substances): Applies to all electrical products and restricts the use of certain substances.

WEEE directive (waste electrical and electronic equipment): Applies to all electrical products and covers the recycling and disposal of waste.

REACH directive (registration and evaluation of chemicals): Applies to all products and covers the restriction and notification of certain chemicals.

Energy labeling (energy labeling of lamps): Application of energy labeling between LV and applied to residential lamps, but can be extended to all lamps.
CE marking is applied in some types of lighting products. The CE marking on the product after completion of the required documentation and declaration of conformity proves that these products are manufactured in accordance with the requirements described in the above-mentioned directives.
Our company also provides bulb CE Certificate services within the scope of certification services. Thanks to these services, enterprises are able to produce more efficient, high performance and quality products in a safe, fast and uninterrupted manner.
Bulb CE Certificate services provided within the scope of certification services are only one of the services provided by our organization in this direction. Many other certification services are also available.