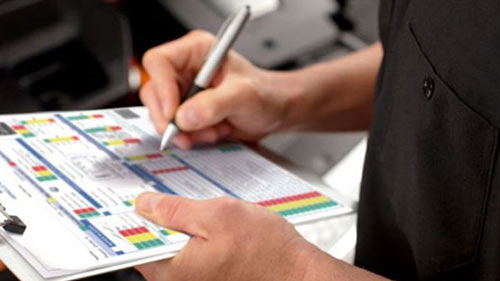 I xnumx.a
Identify the directives or directives to which the product applies.
The first step is to determine which directives the product falls under.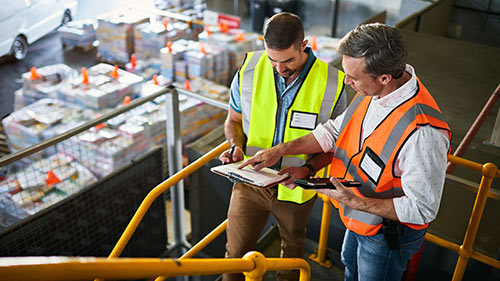 I xnumx.a
Identify the requirements for the product.
Each directive details what is legally required for product compliance.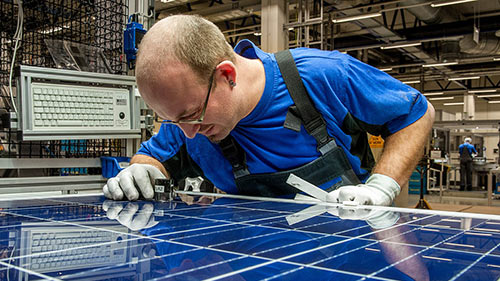 I xnumx.a
To determine if third-party assessment is needed.
Some directives require that products be tested and approved by a third-party organization.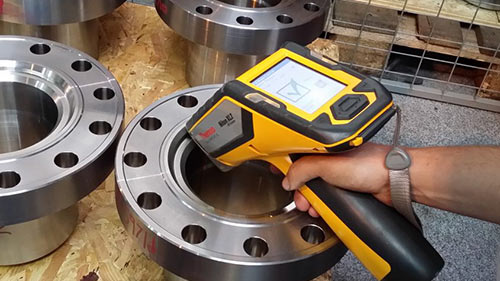 I xnumx.a
Evaluate product suitability.
The directives contain eight conformity assessment modules. These modules apply to a specific product category. The product is evaluated according to these modules.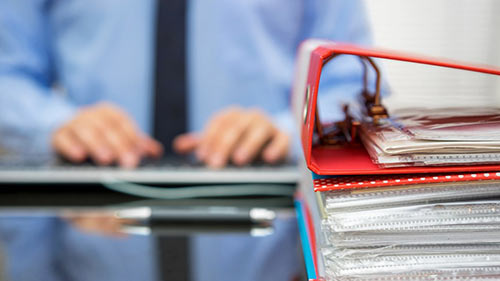 I xnumx.a
Prepare and store technical files.
Producers are required to create a technical dossier containing information and documents indicating that the product complies with the directive requirements and keep it for at least 10 years from the date of manufacture.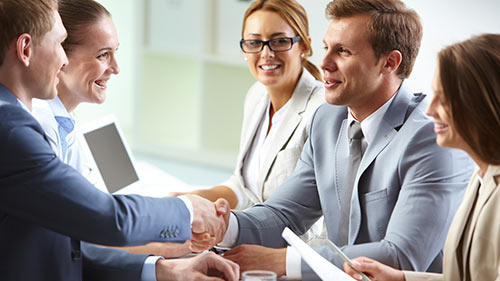 I xnumx.a
Make a declaration of conformity and
CE Mark

To attach.

The declaration of conformity is a declaration of conformity with the CE marking directives.